My Photograph Album
Please be patient as the photographs may take a minute or two to download.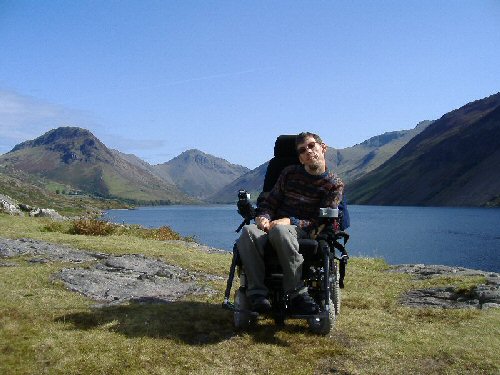 Me in the Lake District.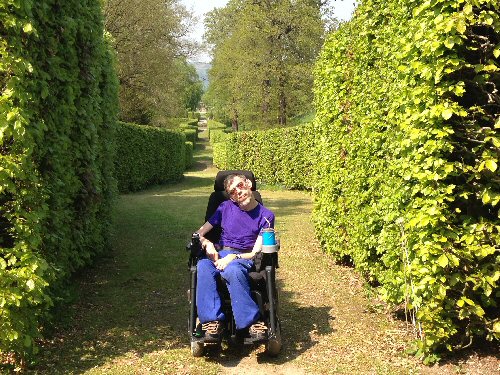 Me in the gardens at Chatworth House in Derbyshire.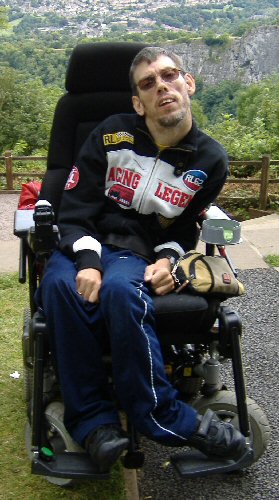 Me in Matlock, Derbyshire.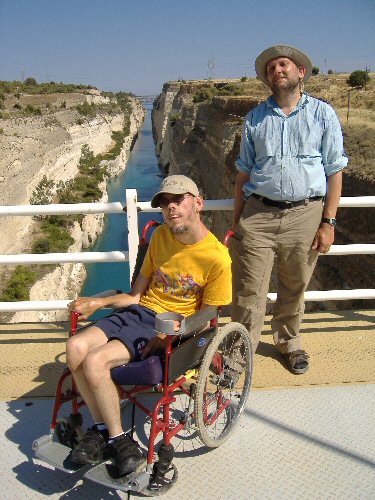 My best mate Ian and I at The Corinth Canal in Greece.
Me at Disney's Epcot Centre in Orlando, Florida.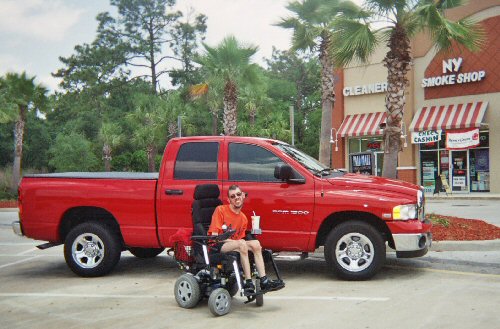 Me next to someone's huge pick-up truck in Orlando, Florida.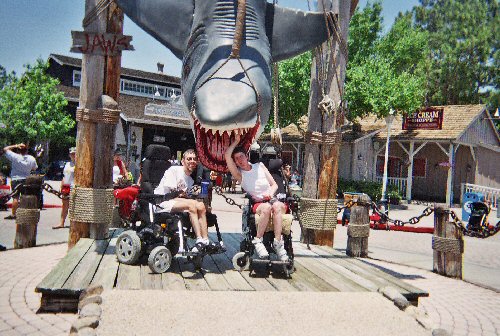 Me and a friend at Universal Studios in Orlando, Florida.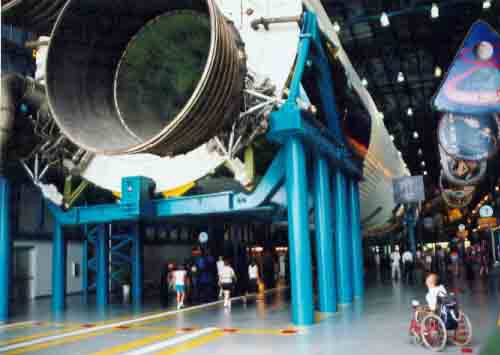 Me looking at the Saturn V moon rocket at The Kennedy Space Centre in Florida. Its sheer size is amazing, 363-feet in length and 6.2 million pounds in weight!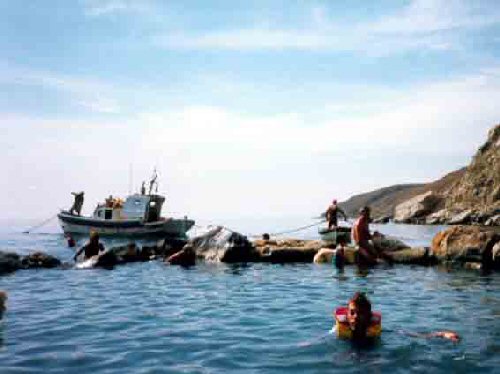 Me in a Thermal Bath on the Greek island of Kos. You could say that I am in very hot water!

© Copyright 2012 Steve Smith